Portraits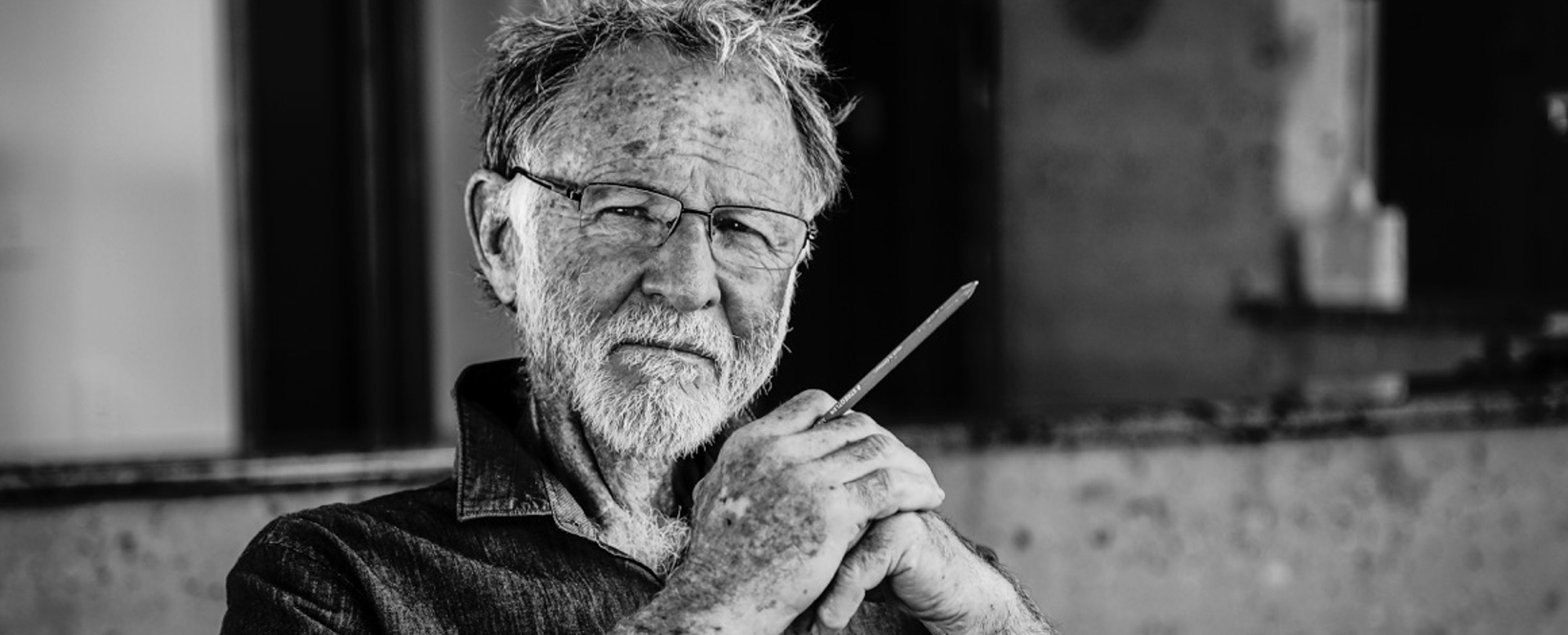 Robert Hannaford. Artist.
What our client say...
Your photos are STUNNING! Thank you so, so much. They are all just spectacular and a gift we will treasure always. We are really grateful. You are just amazing, Kate, Just a talented photographer. We can't thank you enough for sharing your craft with us. Kate is truly an outstanding photographer (and wonderful person) with an almost mystical ability to capture the true nature of people and events. I'd recommend her to anyone!
- Ginos Family
Kate is an instinctive naturally gifted, intuitive photographer who has the ability to engage with her subjects and capture precious moments we treasure!
- Lulu and Charlie Geddes.